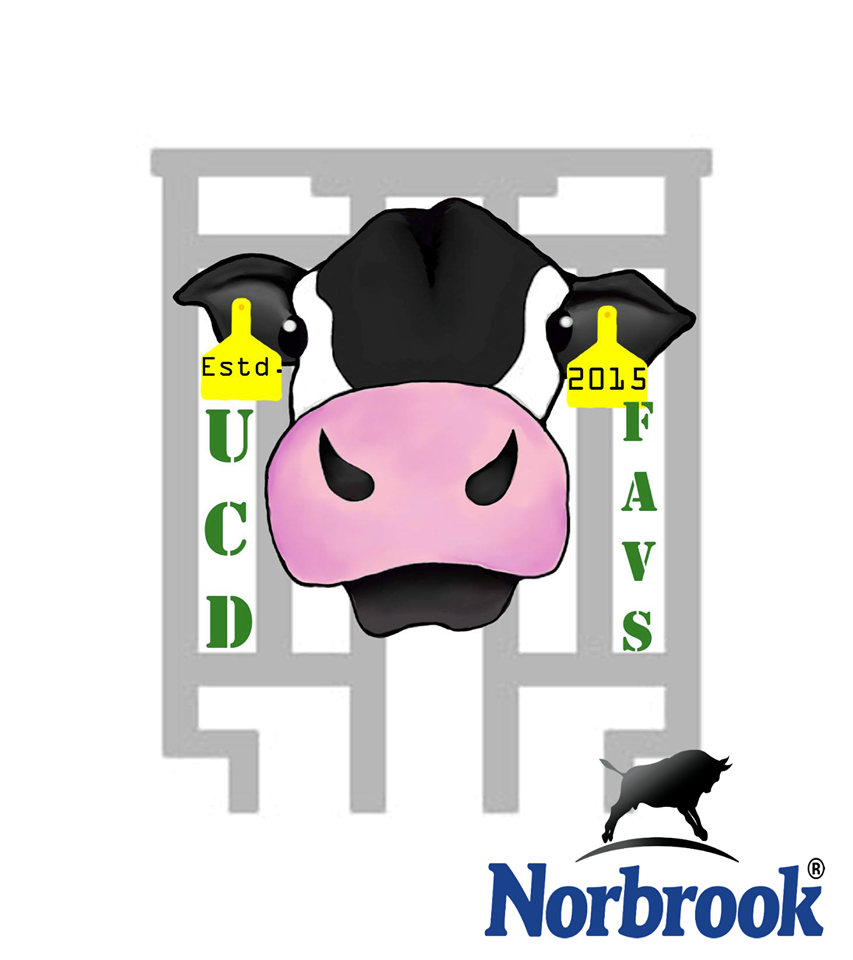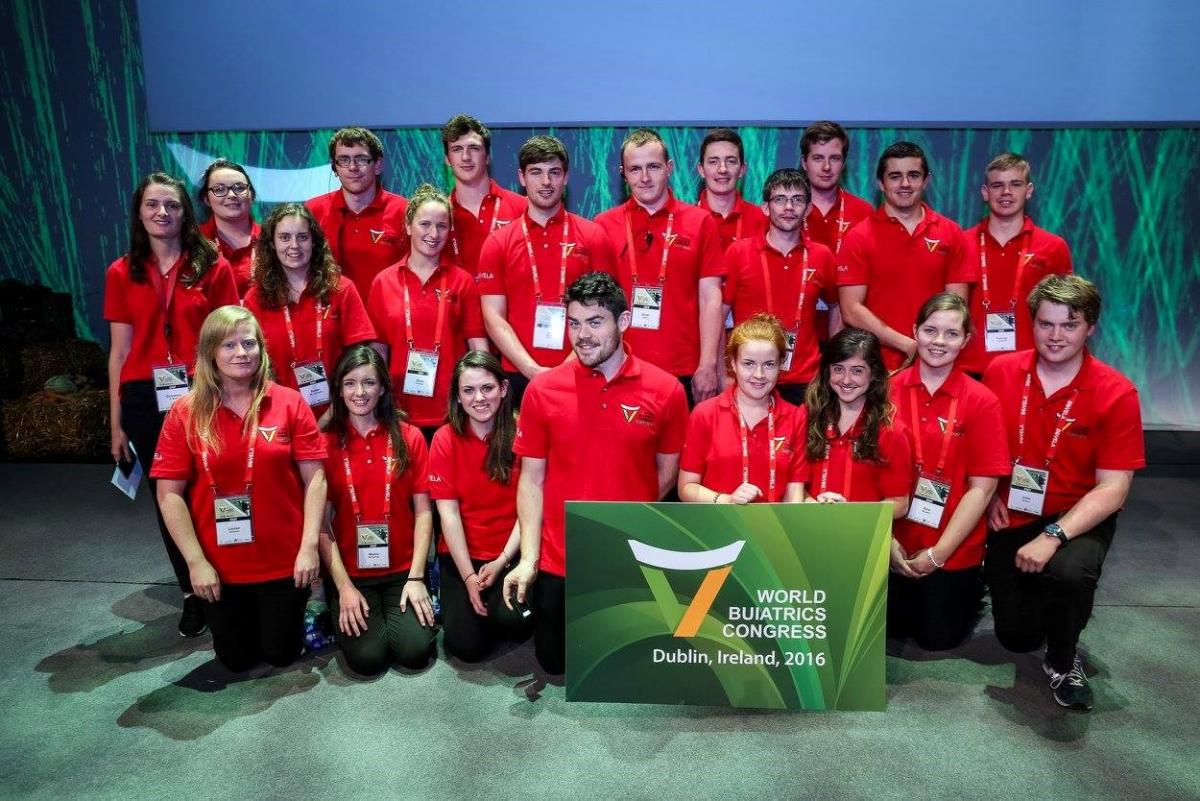 The Dublin Branch of FAVS sets up for its second year in existence. An enthusiastic group of committee members have a total of 9 clinical talks planned for the academic year, with a variety of speakers from practice, industry and academia presenting on topics like parasitology, surgeries in the field, and herd/flock health. In semester 2, the society is gearing up for a field trip to UCDs research farm, Lyon's estate (which has recently seen the installation of a new cow cubicle house and a 40 unit rotary parlour) for a crash course on the problems faced by farmers in springtime.
UCD FAVS was excited and privileged to have played a part at the World Buiatrics Congress, which took place in Dublin this July, with an FAVS table and with many of the committee members volunteering as stewards. The FAVS table attracted great attention from international and domestic attendees alike, and it was an unparalleled opportunity for FAVS members to pick the brains, and network with experienced farm animal vets. The Congress was a huge success with delegates from all over the world attending and it was definitely a motivating and inspirational week for any budding Farm animal clinicians.
The committee is comprised of John Donlon (Auditor, 4th year), Olivia Turley (Secretary, 4th year), Matthew Sexton(Treasurer, 4th year), Janet Lewis (Talks rep, 4th year), Bryan Deane (PRO, 4th year) Neville Bourke( Final year rep, 5th year), Martin Breen (Junior Auditor, 4th year), Tomas James (Junior secretary, 4th year)
More updates to follow, we hope to make this an interesting, fun and special year for UCD FAVS!